EMSculpt - Bring Your Booty Back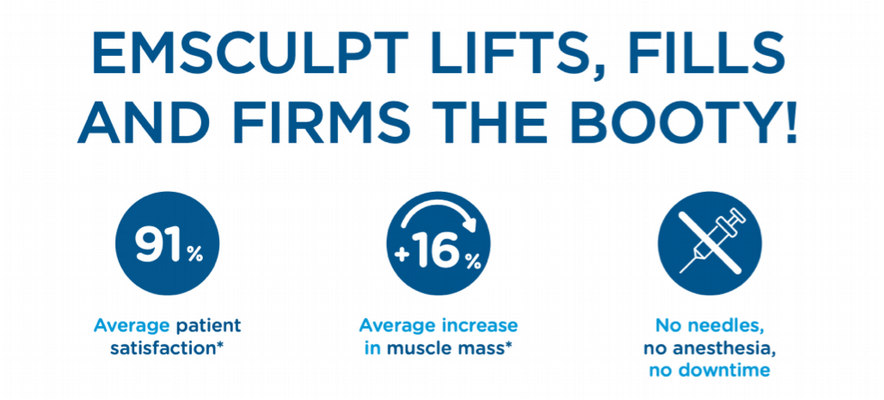 EMSCULPT is the first non-surgical approach to improve the appearance of the buttock. More and more people have become willing to go under the knife for that perfect booty, while the surgical butt lift has become recognized as a cosmetic procedure with serious and life-threatening risks. EMSCULPT is ideal for those who wish to avoid surgery or injectables. It strengthens, lifts and tones the buttocks.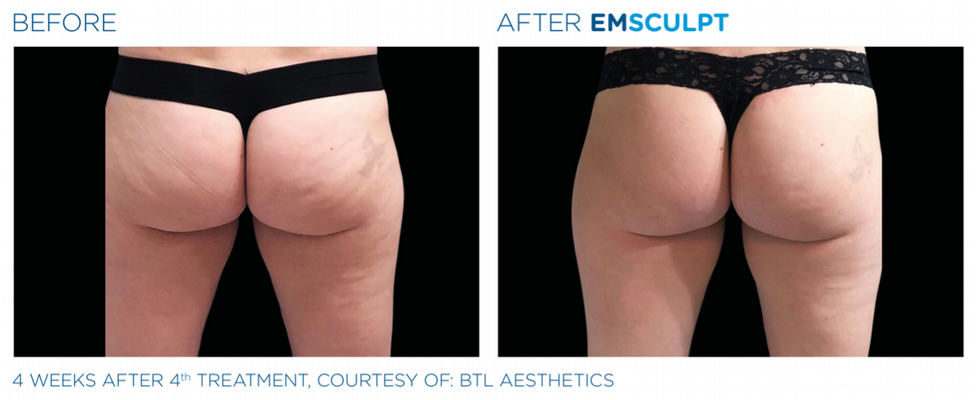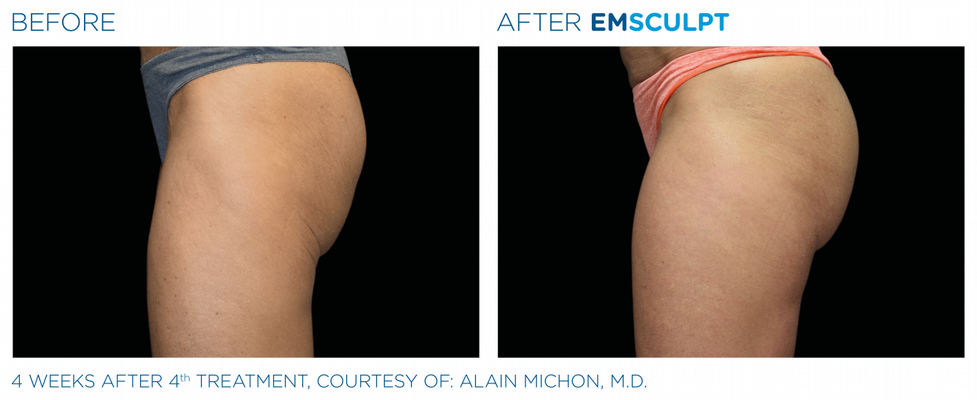 * Results may vary. The average patient requires 4 treatments for optimal results.
contact us
Contact The Center for Internal & Integrative Medicine for your free consult!